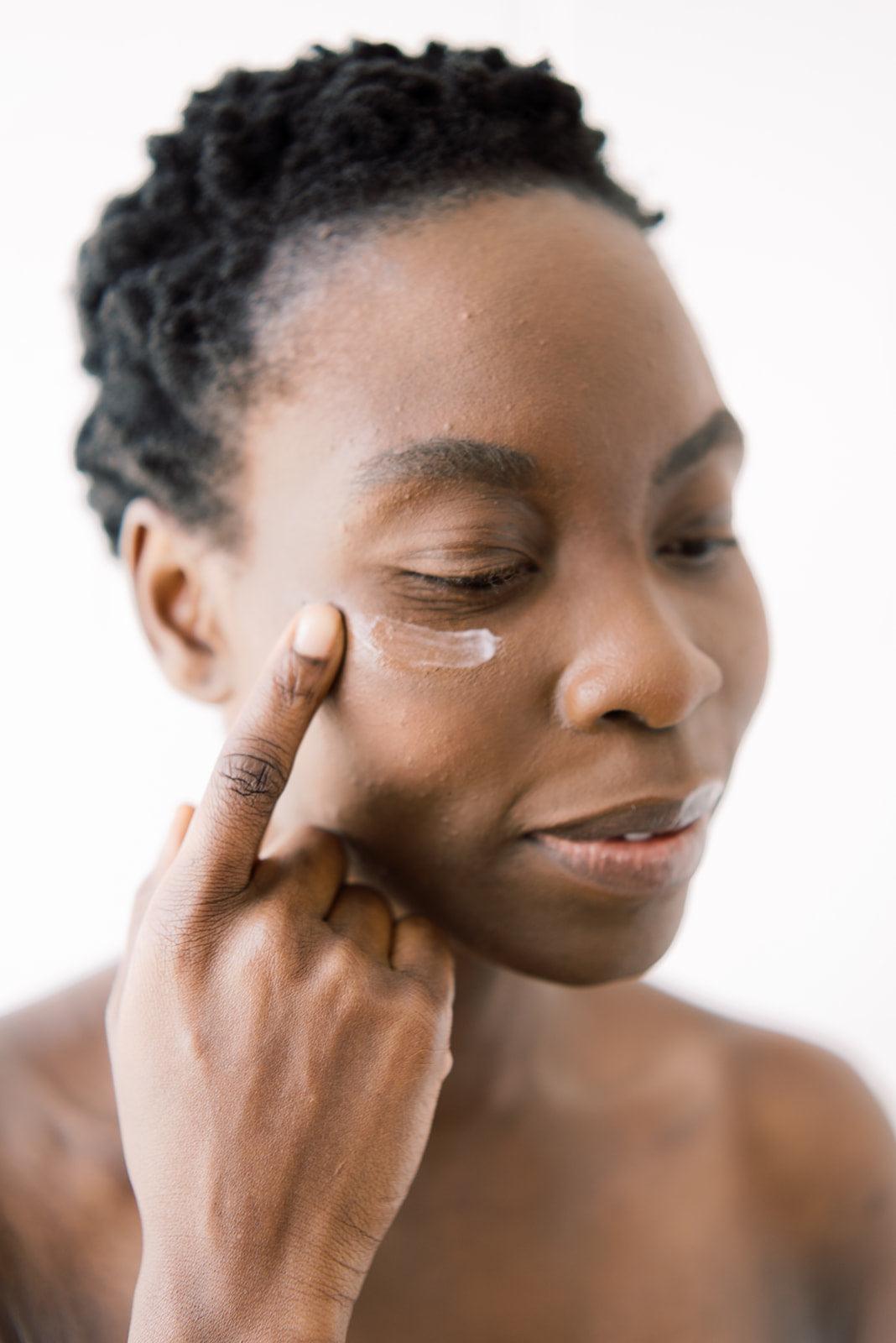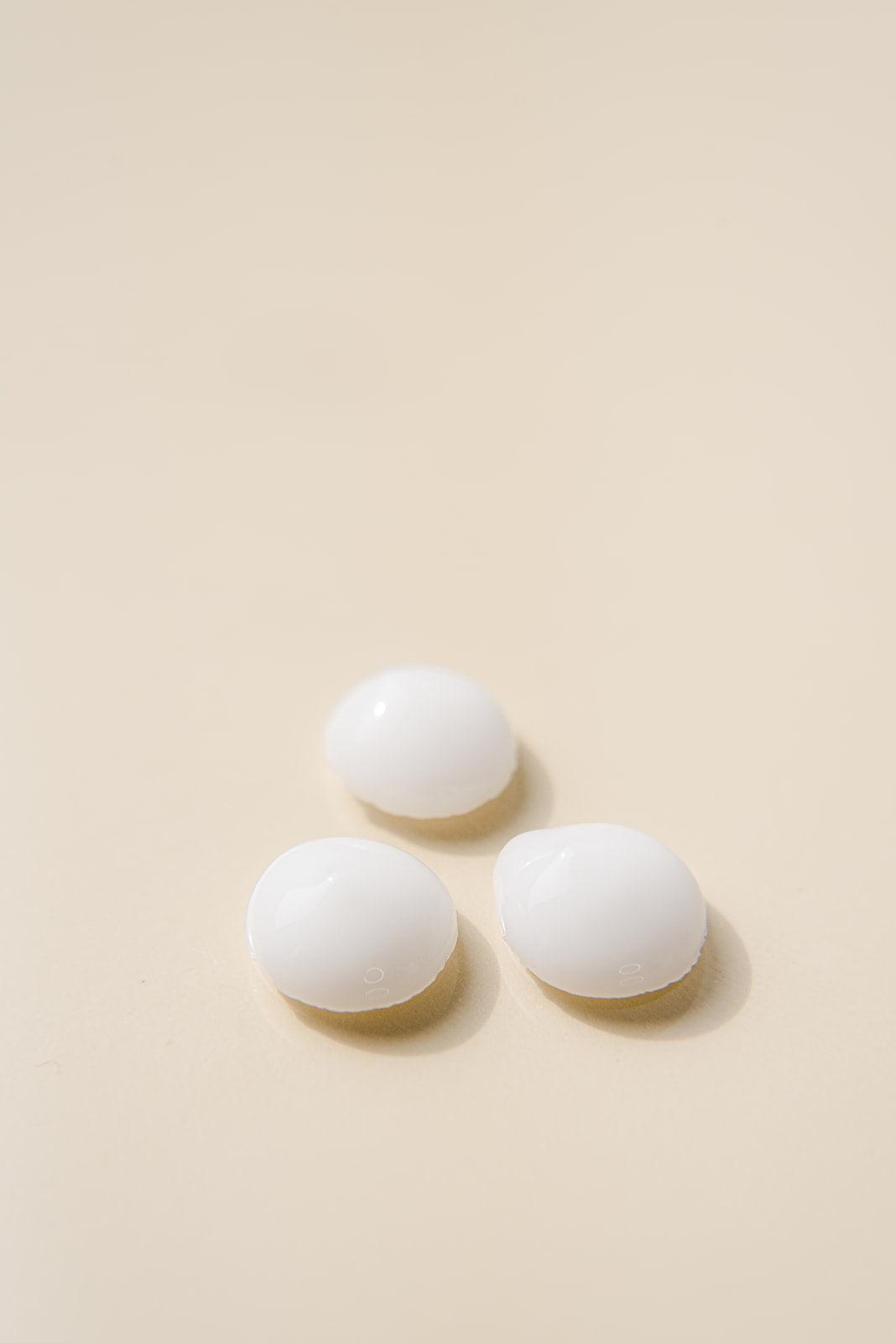 Brightening. Soothing. Vitamin-Rich.
紧致眼霜可增加这个娇嫩区域的皮肤弹性,减少皱纹并产生显着的提升效果,同时还能减少浮肿和黑眼圈。
好处:
改善皮肤循环,减少肿胀、皮炎和烧伤
减少皮脂产生
减少老化迹象

减少黑眼圈和变色的外观
紧致和紧致眼周肌肤
增加皮肤弹性
减少脂肪团的出现
100% 免费折扣:
对羟基苯甲酸酯

邻苯二甲酸盐

甲醛

十二烷基硫酸钠 (SLS)

麸质

人造香料

香水

着色剂
Aqua, Emulsifying Wax NF, Cetyl Alcohol, Stearic Acid, Glyceryl Monostearate, *Prunus Armeniaca Kernel Oil, *Simmondsia Chinensis (Jojoba) Seed Oil, *Glycerin, Sodium
Hyaluronate, Xanthan Gum, Benzyl Alcohol, Dehydroacetic Acid, Camellia Sinensis Leaf Extract, Cucumis Sativus Extract, *Pelargonium Graveolens Flower Oil, Panthenol.
*Organic Ingredients
Improves skin's circulation to reduce swelling, dermatitis, and burns 
Reduces sebum production
Minimizes signs of aging
Reduces the look of dark circles and discolouration 
Firms and tightens the skin around the eyes
Increases skin elasticity
Diminishes the appearance of cellulite
Parabens
Phthalates
Formaldehyde
Sodium lauryl sulfate (SLS)
Gluten
Artificial fragrances
Perfumes
Colorants
SHELF LIFE: 12 months once opened
USAGE: Enough for 3 months with regular use.
Applying gently around the eyes in a tapping and upwards motion.
GOOD FOR
puffiness
firmness
improving skin elascity
dark circles
line-diminishing
Key Ingredients
Camellia Sinensis Leaf (Green Tea)
Used for its copious amounts of antioxidants, soothing effects, reduction in sebum production, and minimizes signs of ageing. and Improves circulation, brightening effects and reduced swelling.

Cucumber Extract
Contains ascorbic acid and caffeic acid, both of which help soothe skin irritations. Additionally, it reduces swelling, prevents water retention and helps with swollen eyes, burns and dermatitis.