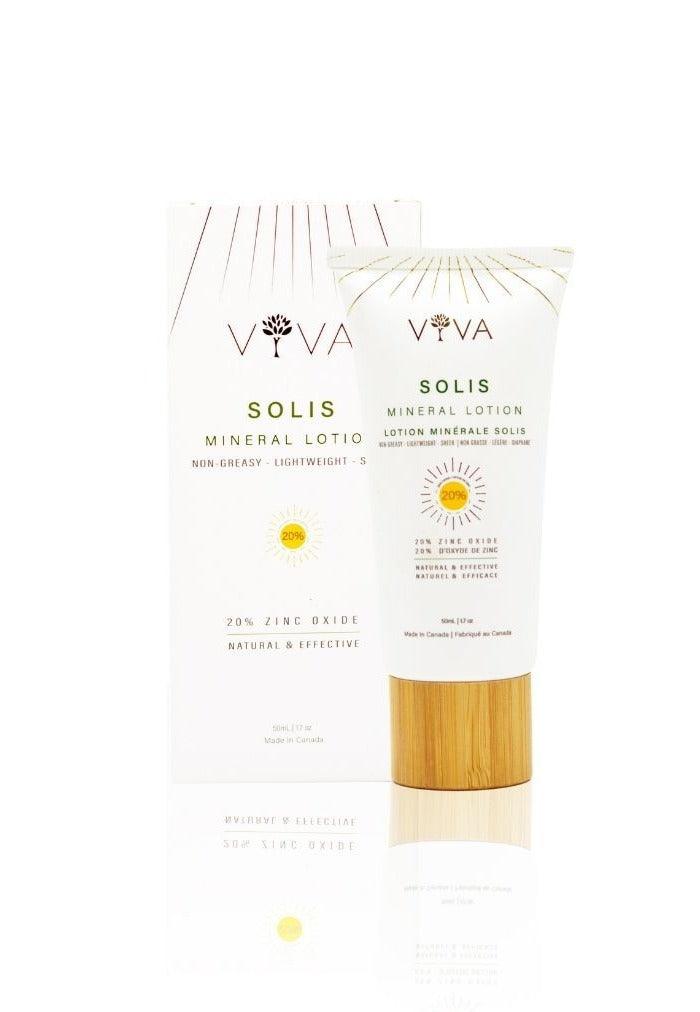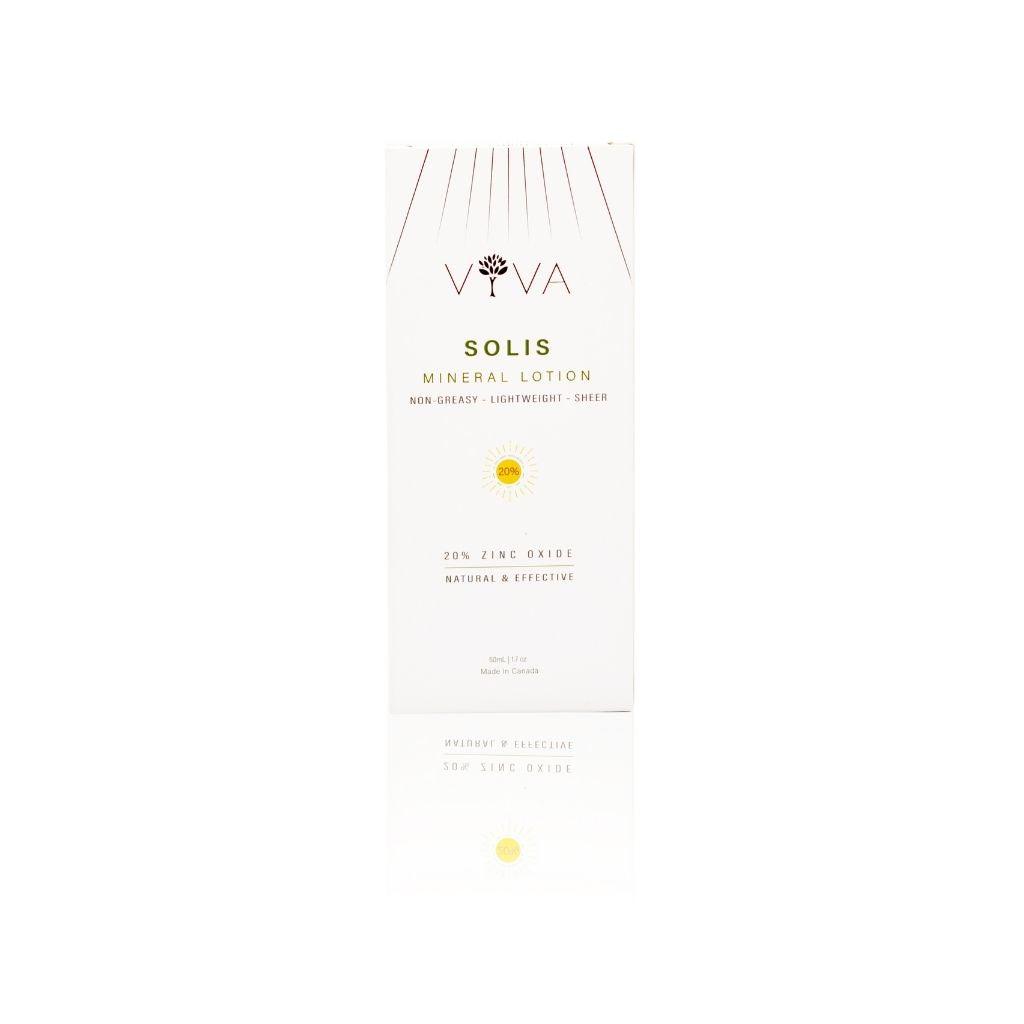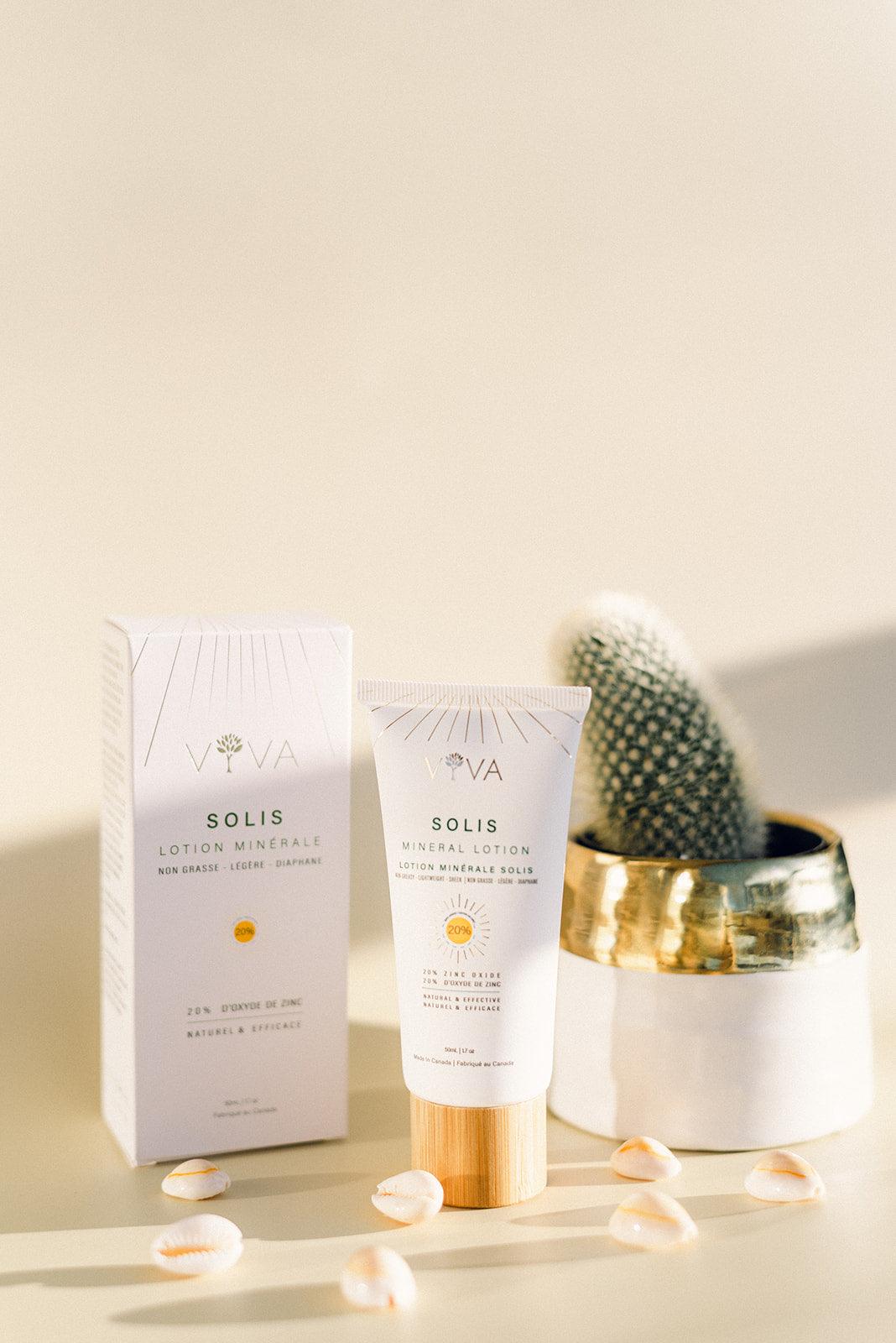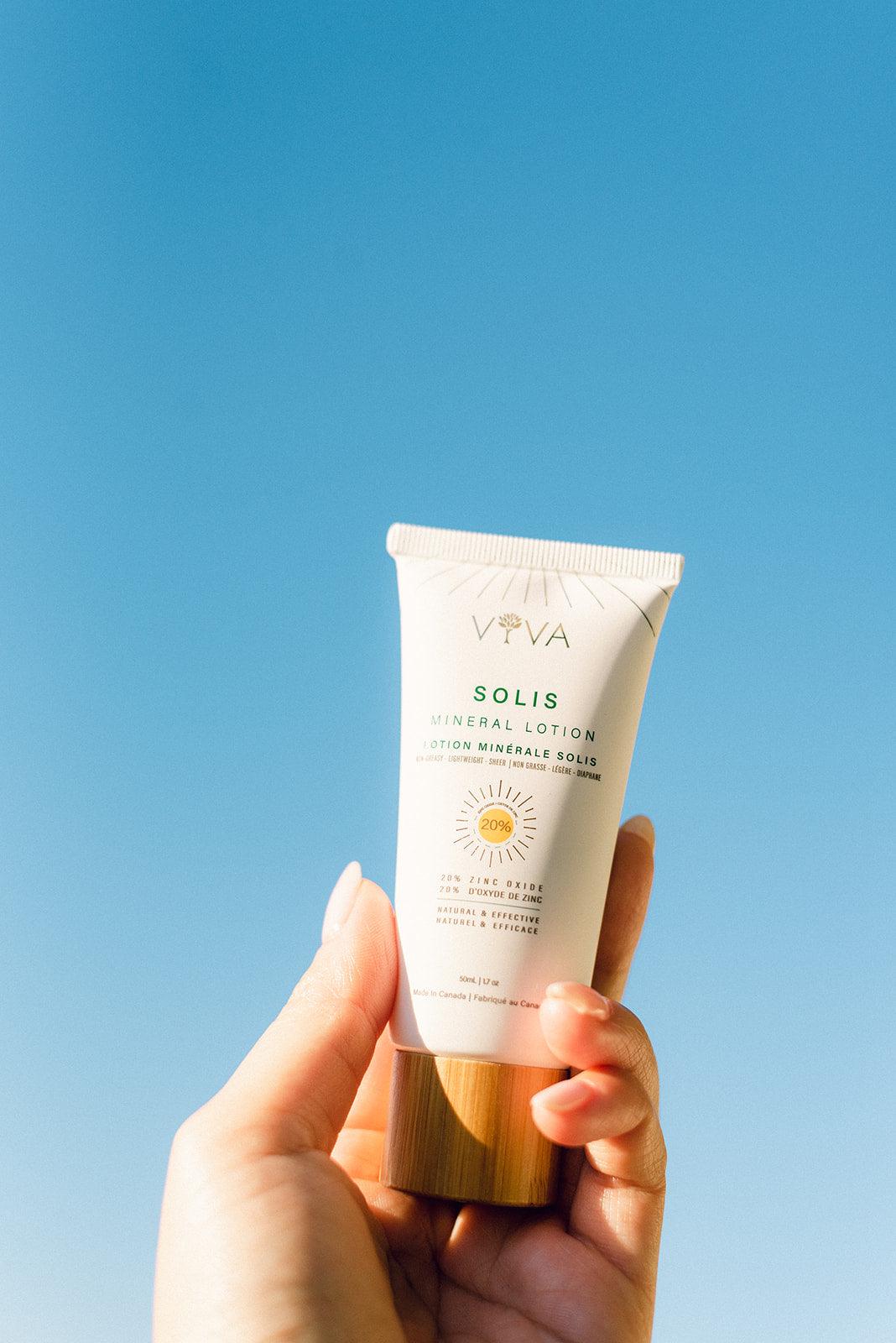 Light-weight. Grease-proof. Non-comedogenic
这款有效的全天然乳液含有 20% 的氧化锌,可提供持久保护,非常适合日常使用,不会留下白色残留物或额外的油脂。适合所有肤质,出汗不晕染。
好处:

保护和反射有害的 UVA 和 UVB 射线

轻盈矿物乳液
不留下白色铸件
润滑脂-

证明

防汗
非致粉刺
保湿、富含抗氧化剂的全矿物质配方

100% 免费折扣:
对羟基苯甲酸酯

邻苯二甲酸盐

甲醛

十二烷基硫酸钠 (SLS)

麸质

人工香料

香水

着色剂
Aqua, Prunus Armeniaca (Apricot) Kernel Oil, Zinc Oxide, Caprylic/Capric Triglycerides, *Glycerin, *Copernicia Cerifera
(Carnauba) Wax, Emulsifying Wax NF, Xanthan Gum, Benzyl Alcohol, Dehydroacetic Acid, *Lavandula
Angustifolia (Lavender) Oil, Citrus Aurantium Dulcis (Orange) Oil.
*Organic Ingredients
Improves elasticity by firming the skin
Reduces the appearance of fine lines and wrinkles
Assists in collagen production
Acts as a mattifying cream for better make-up application
Prevents signs of aging 
Parabens
Phthalates
Formaldehyde
Sodium lauryl sulfate (SLS)
Gluten
Artificial fragrances
Perfumes
Colorants
SHELF LIFE: 12 months once opened
USAGE: Enough for 3 months with regular use.
Gently apply all over the face, neck and ears after moisturizing.
GOOD FOR
sun protection
UVB & UVA shielding
daily defense
nourishing
anti-aging
soothing

Key Ingredients
Non-Nano Zinc Oxide
This particle stays on top of your skin to form a barrier that protects you from the UV rays. Since zinc oxide is a skin protectant, it rarely irritates the skin, making it great for all skin types including sensitive skin, children's skin and eczema sufferers.